Sturdy Sign is a Signage company in Singapore. We have been a reliable and trusted partner for Signage & Large Printing needs. Our portfolio includes clients from institutes and corporations, to business owners and individuals. We offer turn-key services from conceptualisation to production and installation.
"As a direct Signage Contractor, we are able to control the quality of your products, faster production time and stronger post-sale services."
If you choose to work with us, we are inclined to provide you with a good experience.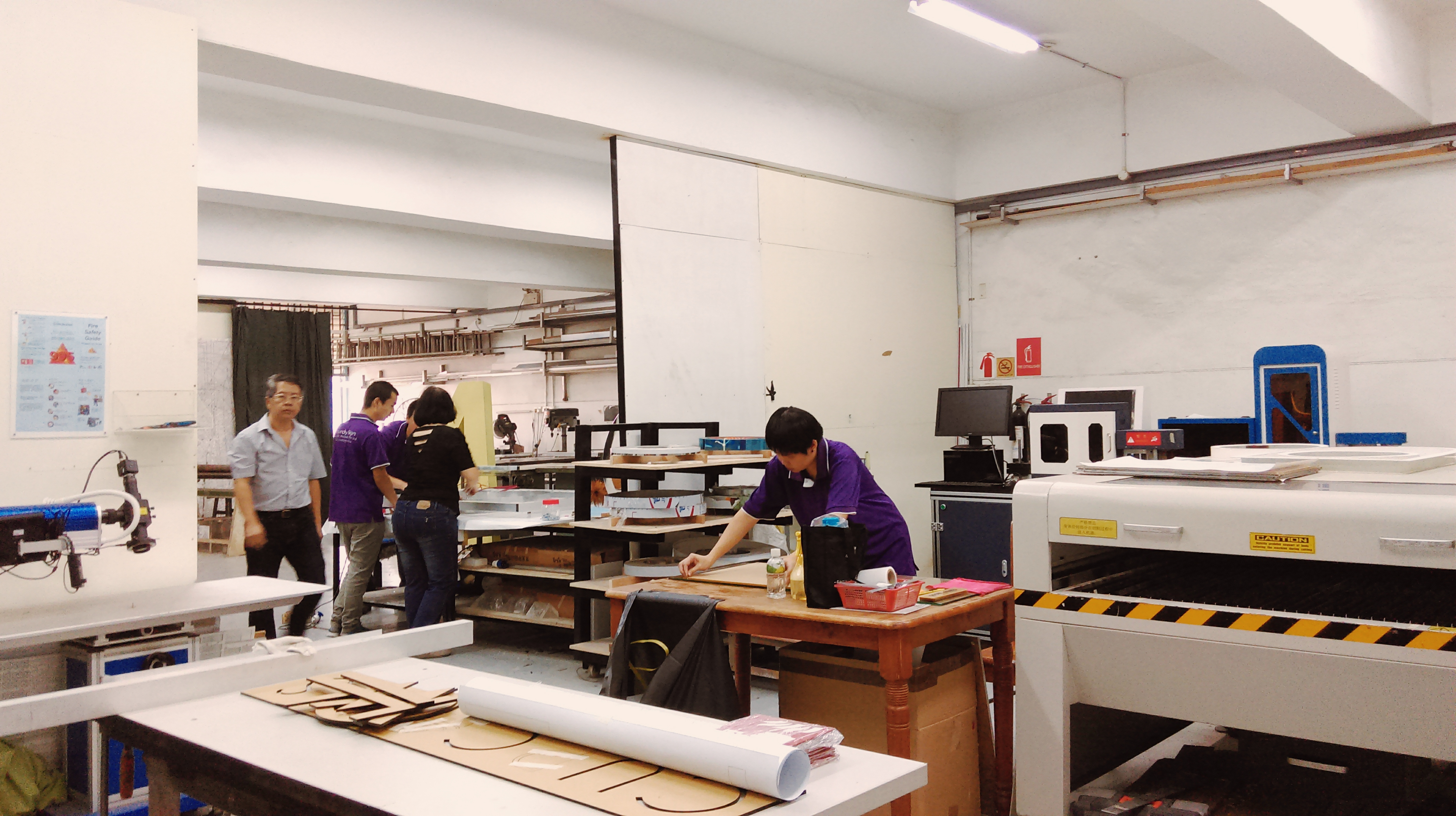 As a Signage company in Singapore, we have to adapt to the speed of the economy. We are an SME that focus on being agile & efficient work style. This allowed us to provide the same level of service quality regardless of the scale of your project. We utilised machines that reduces the labour needed and improves consistency in product quality.
We take pride in our work.
Our representatives will offer thoughtful recommendations that best fits requirements. We understand the aspect of consistency in branding, and the importance of good designs that accentuate your brand image.
Each job comes with 6-months limited product warranty on manufacturing defects. Warranty is also provided for installation work. Learn more about our warranty coverage here.
We are the first Signage company in Singapore to provide a full fledge online ordering system without any upfront payment that allows our customer to customise their orders and receive instant pricing.
This caters to the younger generations who are seeking for speed and convenience, our online ordering platform exactly provides that. It allows us to save on overheads and provide products in excellent quality, at a honest pricing.