PRINTED SERIES
Classic Framed Signage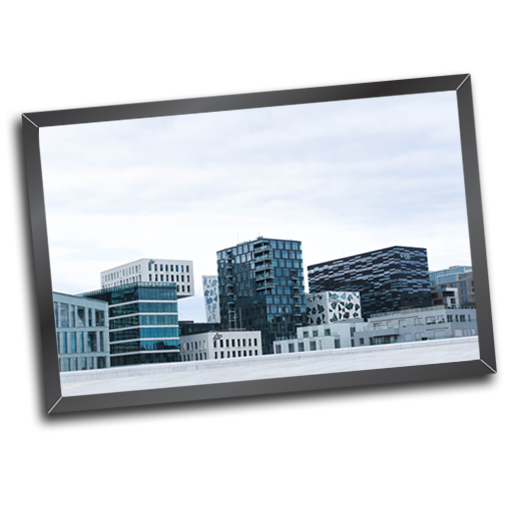 Product Overview
Printed graphics stickers applied on base panel with additional frame. Commonly used in commercial and industrial space. 
Suitable for outdoor, long term usage
Suitable for medium-large sized signages
Maximum print size of 1200 x 2400mm (acrylic) / 2100mm x 12000mm (twin-wall polycarbonate)
Comes with outdoor matt lamination for stickers
Framing protects the edges for stickers and facilitates mounting of the signage.
Guidelines
Ensure print ready files are prepared to your size requirements to avoid resolution loss
Ensure print ready files are in CYMK colours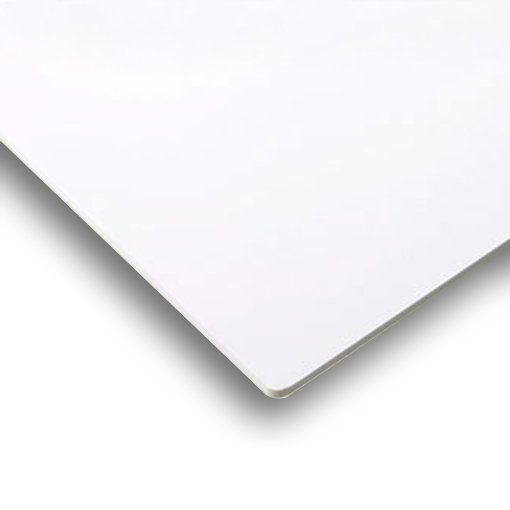 Maximum size: 1200 x 2400mm
Rigid & resistant to impact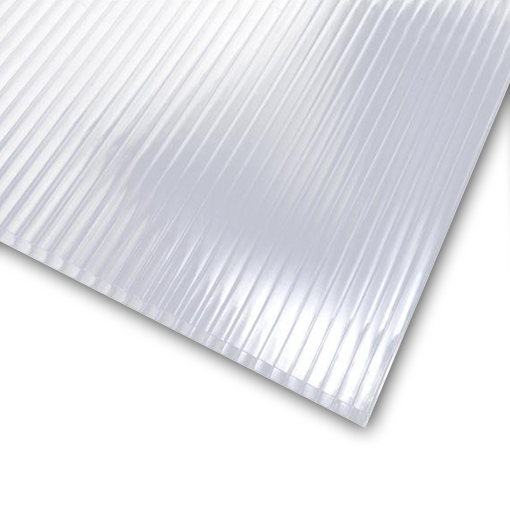 Maximum size: 2100 x 12,000mm
Rigid & resistant to impact
Faint material lines may be visible depending on site conditions
Lamination: Matt or semi-gloss. 
Shrink Tolerance: Prints will shrink slightly after prolonged period under heat or sun. Shrinkage is minimal at approximately 0.3mm-1mm.