Acrylic Sign
Instant calculator to get a quick quote on your signage works!
Description
Acrylic Sign are suitable in all professional settings. Highly customisable for multi-purpose usage, such as corporate branding and architectural signages. Suitable for most wall surface including partition walls and tiles.
Scroll down to learn more about the customizing options for your acrylic sign.
Read more here to find out what you can prepare on your end to avoid any extra communication time and cost.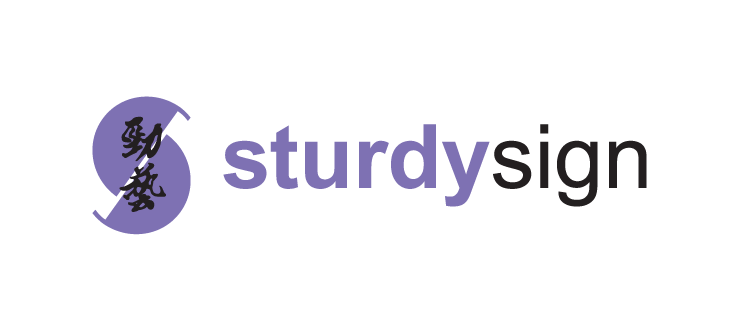 Direct Printing
This finish refers to directly having your graphics applied onto the surface of your acrylic. This method is a cheaper method and the acrylic acts as a flat base to ensure that your graphics does not distort.
Default colour for acrylic used in direct printing is white colour.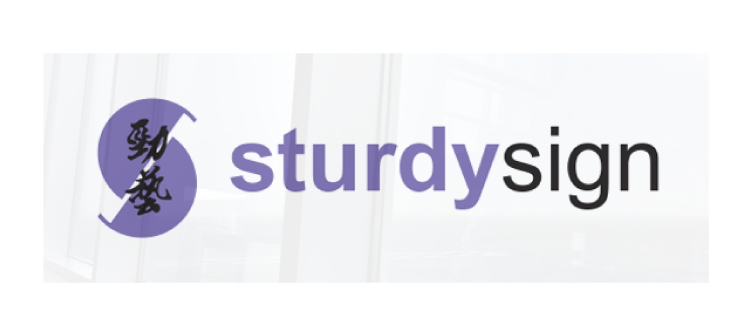 Reversed Printing
Reversed printing refers to your sign graphics being laminated by the piece of crystal clear acrylic.
For acrylic signs, we recommend using reversed-printing. It creates a level of depth and crystal-effect finish on your brand. Utility wise, it also acts as a protective layer for the graphics
Acrylic Thickness
Our Acrylic Sign comes in 4 standard thickness, 5 mm, 8 mm, 10 mm and 12 mm. Based on our countless experience with acrylic sign, these thickness are best options in terms of design and cost.
Acrylic thickness affects 3 factors: depth of graphics, reflective level and material integrity. Strong depth gives your branding a level of sophistication and a timeless look. However, the thicker is it, the more reflective it is. Thus if placed near direct sunlight, we advise using a thinner acrylic.
For signage larger than 1 meter, we advise to use a minimum of 8 mm to avoid the material from bending. For specific thickness requirements, please contact customer service.
Full Colour Print
Brilliant print in full CYMK colours. Sharp & clean printing amplifies your brand outlook for your signage & prints. Our printers comes from Japan and it is accompanied with quality print materials from Germany.
*To ensure that your design is not blurred, designs files should be set in the resolutions you seek and at least 300dpi.
Clean-Cut vs. Bevel Edge
Clean-cut is the default edges of the acrylic sign. No extra charges for clean-cut selection.
If you are seeking a heavier 'extrusion' effect, bevel edges are an excellent choice. Bevel edges is an extra feature and requires a premium top-up.