PRINTED SERIES
Foamboard Printing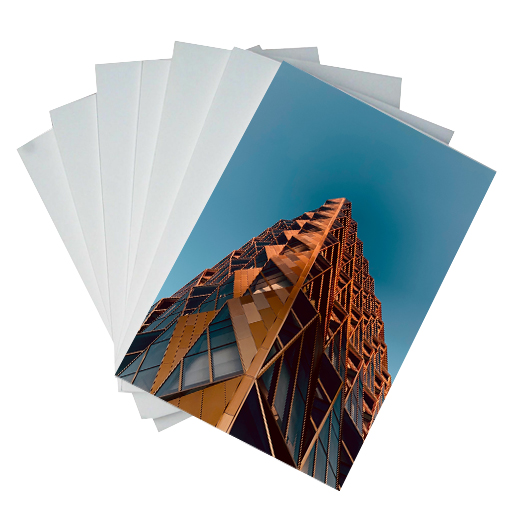 Product Overview
Printed stickers laminated on foamboard base. Foamboard base helps to straighten out your print and increases its durability.
Suitable for temporary to mid-term usage
2 Choice of foamboard depending on usage
Maximum print size of 1200 x 2400 mm
Matt lamination to protect prints and reduce eye glare
Usually mounted using tapes or wall bonds
Guidelines
Ensure print ready files are prepared to your size requirements to avoid resolution loss
Ensure print ready files are in CYMK colours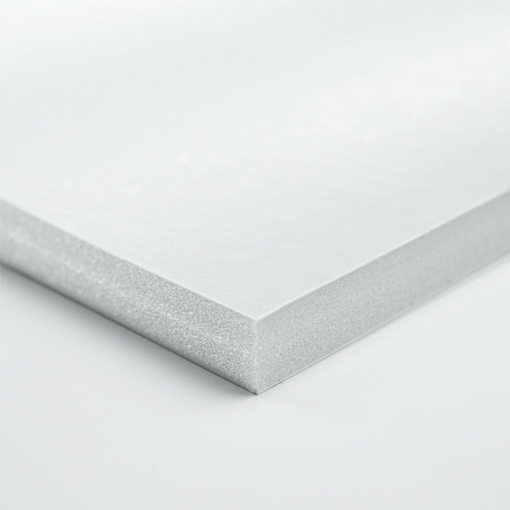 Suitable for indoors only
Suitable for temporary usage only
Recommended thickness: 5m
Inflexible & prone to 'warp' over prolonged usage, especially for Iarger sized prints
CUSTOMISABLE OPTIONS
Framed
Custom trimming to design
Suitable for indoors or sheltered outdoors away from direct sunlight
Suitable for mid-term usage (~6months)
Rigid & flexible, resistant to impact.
Recommended thickness: 3-5mm
CUSTOMISABLE OPTIONS
Kapaline: 3/5/10mm
PVC Foam: 2/3/5/10mm
Lamination: Matt or semi-gloss. For unspecified orders, matte lamination will be used to avoid glare.
Shrink Tolerance: Prints will shrink slightly after prolonged period under heat or sun. Shrinkage is minimal at approximately 0.3mm-1mm.