Flat Metal Sign
Flat metal signs brings an accent of metal finishes to your branding or interior finishes. Flat-cut metals are more cost effective for signs to achieve a metal outlook. Suitable for indoor spaces.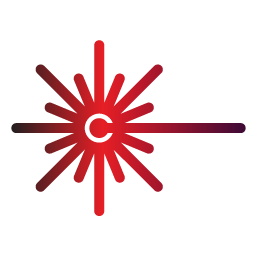 Precision Cut
Your design file is processed through our graphic software and precisely cut into exact shapes.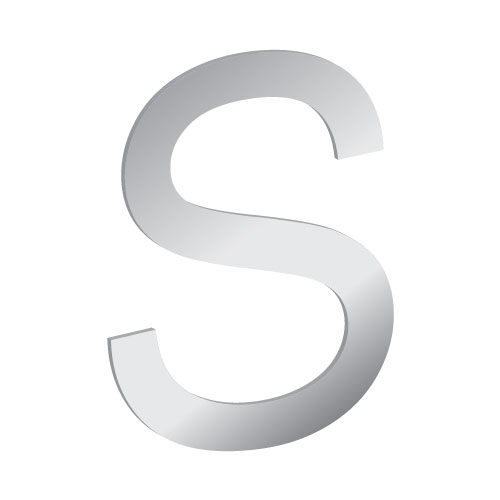 Metal Finishes & Colours
Choose from stainless steel or aluminium in a wide variety of texture & colour finishes.
Various Mounting Options
Easy Installation and various mounting options are also available based on site requirements.
Stainless Steel
Stainless steel comes in reflective, brushed, orbital or matte finish.
Aluminium
Aluminium can be colour treated via powder coated or anodized.
Powder coat finish gives the colour a strong solid finish. Anodized aluminiums always have a slight brushed finish.
Galvanized Steel
Available in raw steel finish or colour coated according to your branding. 
Will the colour coating peel?
Our metal coating are commercial treatment that are fade & corrosive resistance.
Maintenance of flat metal signs
Use water and mild soap to remove dust & debris. Avoid using strong chemicals and heavy force when cleaning.