PRINTED SERIES
Aluminium Signage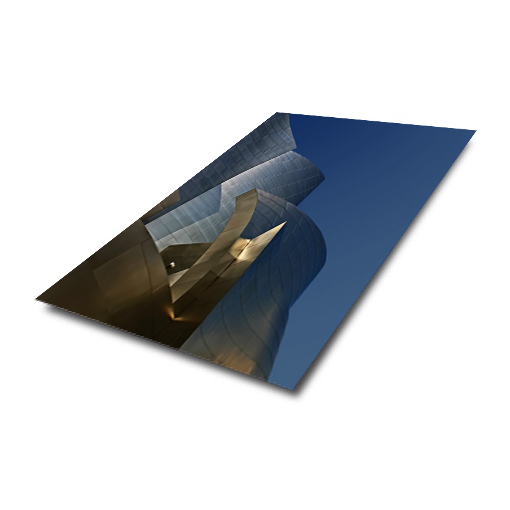 Product Overview
Printed stickers applied on an aluminium panel. Aluminium panel is suitable for all outdoor usage. Commonly used in outdoor building signages. 
Suitable for long term usage
Suitable for traffic signs, road signs and building statutory signs
Maximum print size of 1200 x 2400 mm
Outdoor matt lamination to protect prints and reduce eye glare
Guidelines
Ensure print ready files are prepared to your size requirements to avoid resolution loss
Ensure print ready files are in CYMK colours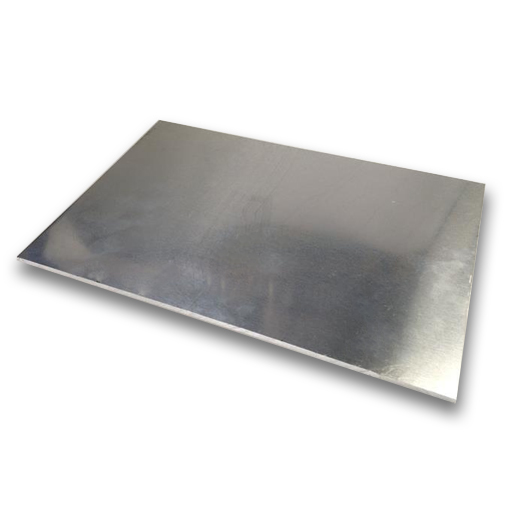 Weatherproof and corrosion resistance
Rigid & resistant to impact.
Recommended thickness: 1-2mm based on signage size
CUSTOMISABLE OPTIONS
Free-standing metal pole
Mounting metal bracket
Aluminium suitable for signage usage ranges from:
1/ 1.5 / 2 / 2.5 / 3mm
Lamination: Matt or semi-gloss. 
Shrink Tolerance: Prints will shrink slightly after prolonged period under heat or sun. Shrinkage is minimal at approximately 0.3mm-1mm.