3D Metal Sign
3D Signage is widely used for companies as it improves customers' first impression and enhances brand image. 3D Signage are easily spotted in many interiors from office spaces to retail environments. It can also be made to fit in outdoor conditions such as building facades, boundary walls and events. 
Signage is highly customisable with a combination of different materials texture to match different branding. Logo or text should have a minimum stroke width of 1cm. Suitable for both indoors & outdoors.
Handcrafted goodness
3D metal signs are painstakenly crafted by our sign writers.
Each letters are secured through precision welding and further polished before packaging.
Various metal finishes
Metal letters are commonly fabricated using aluminium and stainless steel.
Choose from retaining the natural metal finish or choose to customise it with colours according to brand identities.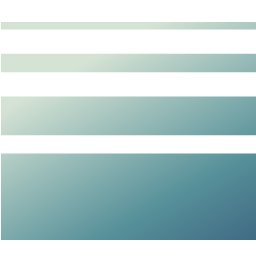 Letters size & thickness
Every letter can be formed in various height, even up to a mega size of 3meters! 
Letter thickness are also available in thickness ranging from 15mm – 100mm.
Various Mounting Options
Easy Installation and various mounting options are also available based on site requirements.
Stainless Steel
Stainless steel comes in reflective, brushed, orbital or matte finish.
Aluminium
Aluminium can be colour treated via powder coated or anodized.
Powder coat finish gives the colour a strong solid finish. Anodized aluminiums always have a slight brushed finish.
Galvanised Steel
Available in raw steel finish or colour coated according to your branding. 
Will the colour coating peel?
Our metal coating are commercial treatment that are fade & corrosive resistance.
Maintenance of 3D metal sign
Use water and mild soap to remove dust & debris. Avoid using strong chemicals and heavy force when cleaning.
Metal polishers should be used to get the natural shine from metal.