3D Lighted Sign
3D Signage is widely used for companies as it improves customers' first impression and enhances brand image. 3D Signage are easily spotted in many interiors from office spaces to retail environments. It can also be made to fit in outdoor conditions such as building facades, boundary walls and events. 
Our lighted signs used quality LEDs modules that ensures that our signs are able to withstand prolonged usage. Choose from multiple colour options for the front and back-lit effects. Logo or text should have a minimum stroke width of 3cm to allow the fittings of LEDs. Suitable for both indoors & outdoors.
Handcrafted goodness
3D metal signs are painstakenly crafted by our sign writers.
Each letters are secured through precision welding and further polished before packaging.
Various lighted colours
Choose from a range of translucent vinyl or acrylic to make your signage light up the way your brand is.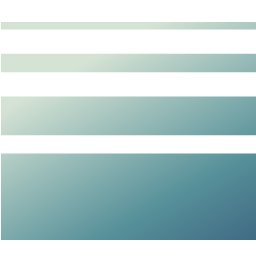 Letters size & thickness
Every letter can be formed in various height, even up to a mega size of 3meters! 
Letter thickness are also available in thickness ranging from 15mm – 100mm.
Various Mounting Options
Easy Installation and various mounting options are also available based on site requirements.
1. Front-lit
Front-lit designs lit up the logo entirely, making it more eye-catching. The front-lit colours can be customised accordingly to the logo designs, creating a one of a kind design.
2. Back-lit
Also known as halo-lit. Back-lit signage creates a ring of light around the outline of the Signage.
In poorly-lit areas, the surrounding lights may darken the colours of the Signage.
3. Front and Back-lit
A combination of both front and back lighted effects is combined .
4. Side Glow
Similar to a back-lit effect. The thickness of each letters will have a layer of translucent acrylic will allows lights to go through in a more controlled effect. 
5. Radiant series
Each individual letter is fully lighted on both the front and the thickness of the letters.
6. Marquee Series
Metal letters form a casing which is used to house light bulbs to create an old school, retro effect. 
What lights do you use for your lighted signs?
Our lighting used are LEDs modules which are long lasting and have low energy comsuption