3D Acrylic Sign
3D Acrylic Sign is a widely popular choice as it is highly customisable and easily maintained. Best suited for office environment, reception areas, retail shops, or locations that is difficult or costly for electrical works.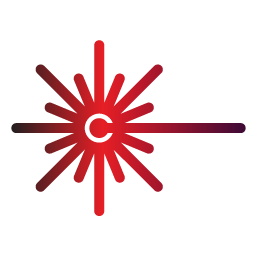 Precision Cut
Your design file is processed through our graphic software and precisely cut into exact shapes.
Laser cut gives acrylic a natural smooth & polished finish.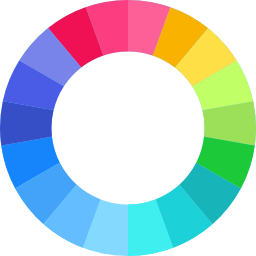 Highly Customisable
Choose from a selection of 50 standard colours or custom blend into various colours according your branding guides. Colour comes in matte or gloss finish.
Complex design will be created using commercial printers.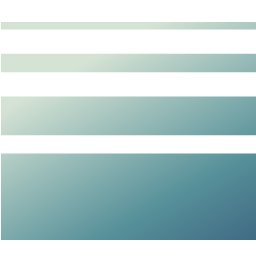 Various Size & Thickness
Acrylic thickness comes in 3mm, 5mm, 8mm, 10mm, 12mm, 15mm & 20mm thickness.
Letters size can be made up to 1 meter.
Various Mounting Options
Easy Installation and various mounting options are also available based on site requirements.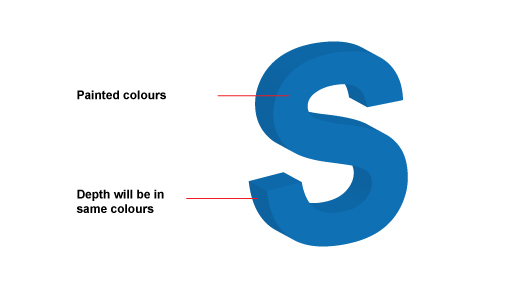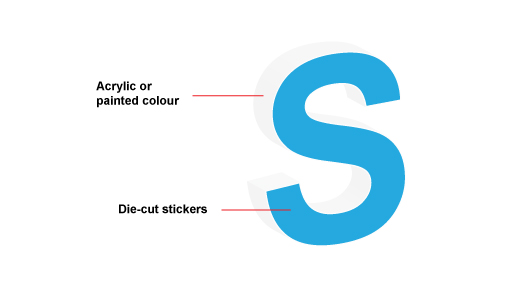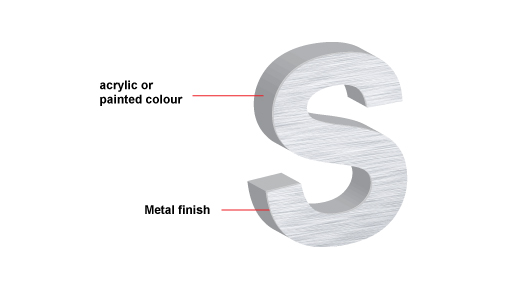 What are the thickness available for the acrylic?
Our acrylic comes in 3mm, 5mm, 8mm, 10mm, 12mm, 15mm and 20mm. For other thickness requirements please e-mail us.
Maximum size of logo/text
Each individual piece of logo or letters can be a maximum of 1000mm/width x 1000mm/height.
Can I install the 3D acrylic signs myself?
3D acrylic signs can be self-installed for customers who are a little hands-on. For self-installation, use the paper mock-up to mark the position on the wall. Then adhere the sign onto the wall using tape included or use wall bond purchased from hardware shop.
Not suitable for signs that are too large. Please inform us in advance and we will advice you accordingly.
Will the colour coating, stickers or metal laminate peel?
Our paint coating, stickers and adhesives used are commercial grades. Which are seen in car paint/wraps and interior furnishings.
Maintenance of 3D acrylic sign
Use water and mild soap to remove dust & debris. Avoid using strong chemicals and heavy force when cleaning.