Building & Construction Signage
Our company is equipped with the expertise and production capacity to undertake construction projects of all scale. Our expertise allows us to manufacture sign designs according to architectural drawings. Our in-house production capacity ensures greater speed and quality control.
retail & branding Signage
"Think of your customers taking pictures with your sign to commemorate their visit."
Retail sign is always a positive investment because it represents your business and also connects with your audience.
With clear communication, our sign consultants can recommend designs which fit your aesthetic & budget requirements.
Large Format Printing
Large format printing ranges from wall murals, billboards, vehicle wraps and backdrops. Our printer can print up to 50 inches wide graphics with unlimited length. For graphics wider than 50″, our graphics and installation team will split the design smartly to make it as seamless as possible.
Branding & Marketing Displays
Displays that provides additional information to your customer, or simply an iconic display that enhances your branding. Our displays ranges from retail pos displays such as brochure, menu holder to fully customised as per clients' needs.
Merchandising
We can design and mass produce merchanising displays for your retail and events. Our in-house facilties and consultants can offer advice on material limitations and make test prototypes.

Acrylic Models
Acrylic models to feature your products or display your marketing contents

Sign Making
Signs represents that you are an active business! Increases your credibility, walk-in customers navigation and empowers your branding.

Large Format Printing
Posters. Decals. Banners. We got you covered.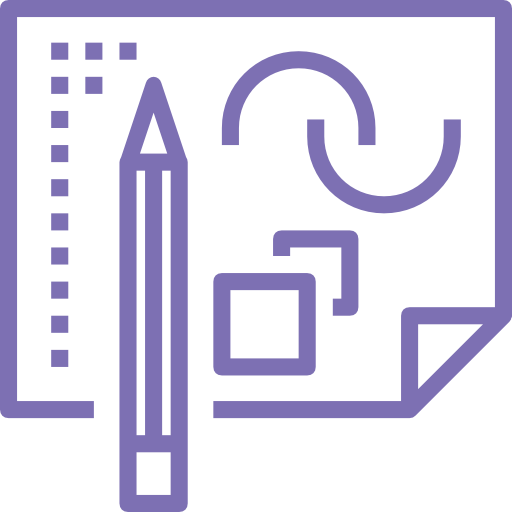 Design & Conceptualise
We provide design and technical drafting services

Refurbishment & Reallocation
Give your sign a new look by replacing your old lights, print new graphics or a fresh coat of paint.
Sign Licensing & Workplace Safety
Assist you in adhering to legislation in terms of signage licensing and workplace safety
Combined Years of Experience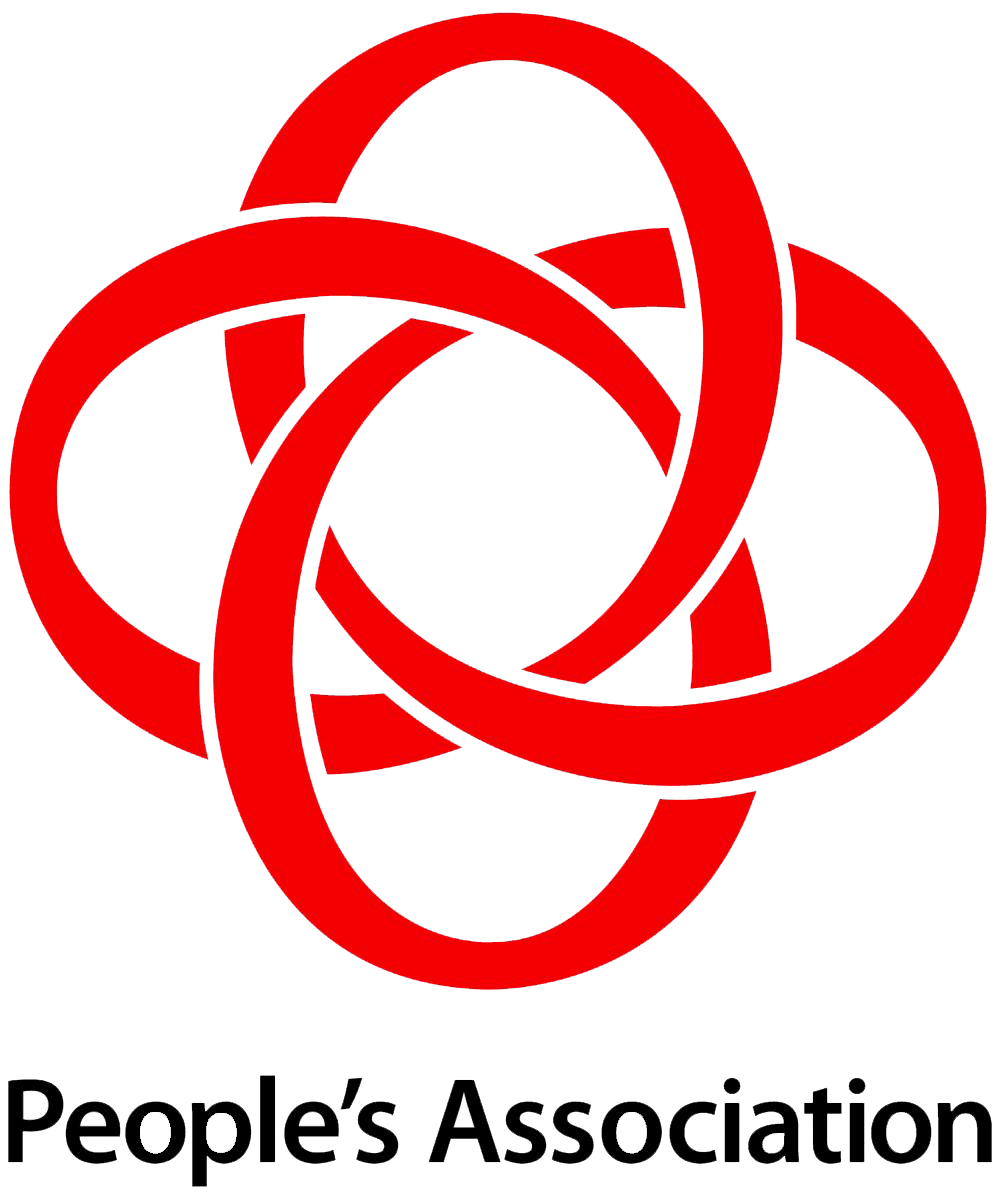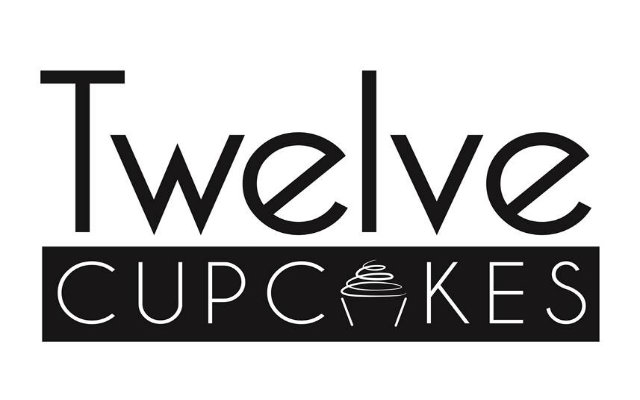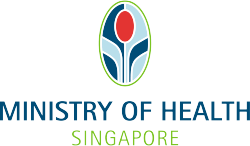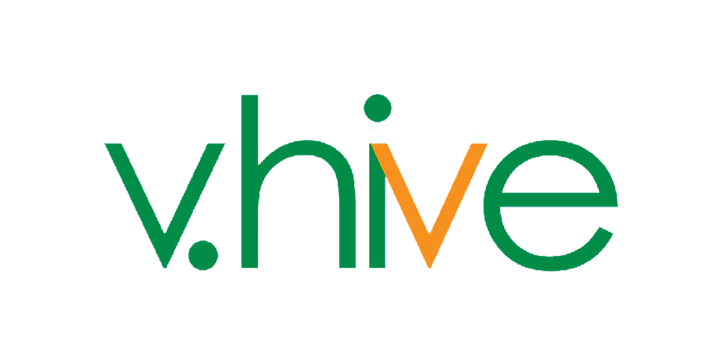 "Having worked with Sturdy Sign the last 7 years and done over 35 commercial and residential projects. Raymond and team have never disappointed. They gave me great design and signage ideas, and also deliver on time and with great quality. I would strongly recommend this professional team to anyone!"
Daniel Ong
"We have worked with Sturdy Sign for our many signage and billboard requirements over the years. The team is extremely competent and focused to deliver high quality work on schedule and at competitive prices. We highly recommend them!"
SavourWorld
"The work site was left clean and nicely done. It certainly met all our expectations. I would strongly recommend Sturdy Sign to all our friends!"
Rebecca
Sturdy Sign & Acrylic Products Pte Ltd
Blk 9006 Tampines Street 93 #03-204, Singapore 528840
Mon – Fri: 8am-5pm
Saturday: 8am-12pm
View it on Google+ here